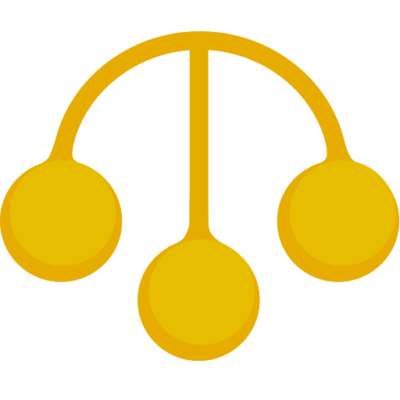 Pawn Services
for Norwalk, Greenwich, Fairfield, CT & Beyond
Get money in minutes with our fast and friendly pawn services. Our expert staff will evaluate your item and provide you with the highest loan or purchase amount based on its current condition. We buy jewelry, tools, electronics, musical instruments and more. Visit our pawn shop today if you are looking for a reputable bullion seller and buyer in Connecticut.
We ensure that every item we buy is rigorously tested and inspected to determine its value.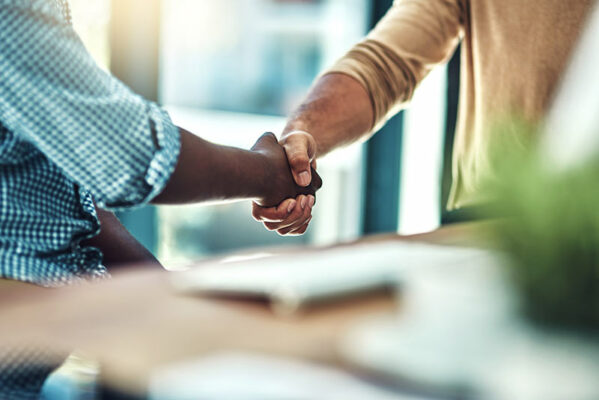 Our Experience
Transform your financial situation overnight with our pawn loan services. We have been serving Norwalk, CT and the surrounding areas for over two decades, so you can trust our experience.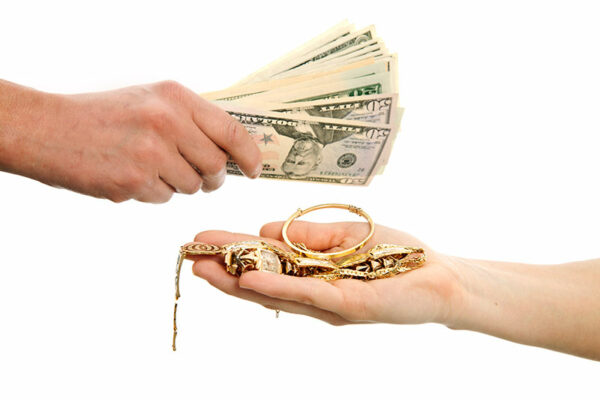 Pawn Loans
The most common items we use as collateral for a pawn loan are gold, jewelry, silver, coins, sterling silver flatware, hollow ware, power tools, and musical instruments.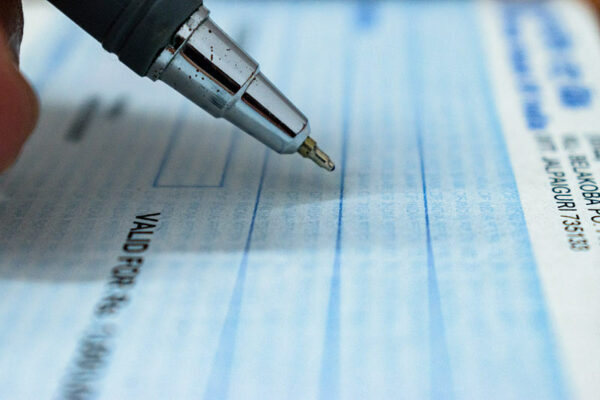 Payment Options
As soon as we purchase an item from you, you will receive a check from Bank of America which is conveniently located right next door to our shop. For pawned items, we adhere to Connecticut Statutes which permit us to cash checks for you up to $1000.00 over a 24-hour period.
Visit Our Pawn Shop to Get Started
Yankee Peddler & Loan can help you get the cash you need on short notice. Our pawn shop has a reputation for fair dealings and knowledgeable staff who will give you the best deal you'll find in the greater Norwalk, Stamford, Fairfield, Westport, Darien, New Canaan, Greenwich, Bridgeport, Shelton, and Wilton, CT area. Our team works quickly to ensure that you get your money when you need it. When you visit our pawn shop, bring your gold, silver, coins, or jewelry and our bullion buyers will trade them for cash. Our gold and jewelry buyers are dedicated to serving our neighbors throughout the community.
Generally, people visit pawn shops when they need quick funds. You might need to make a hasty home repair, cover an unexpected expense, or cover holiday shopping. No matter your reasons for needing funds quickly, our pawn shop can help. If you're buying rather than selling, you can find excellent deals here. Our bullion sellers can offer you a great selection of gold and silver jewelry, coins, and other precision items.
Visit us today to browse our selection!