Get the musical instruments and equipment you need at a price you can afford, and experience the same level of quality that you would receive from any major music store in the area. 
Your savings are our specialty, so stop by today and discover our selection.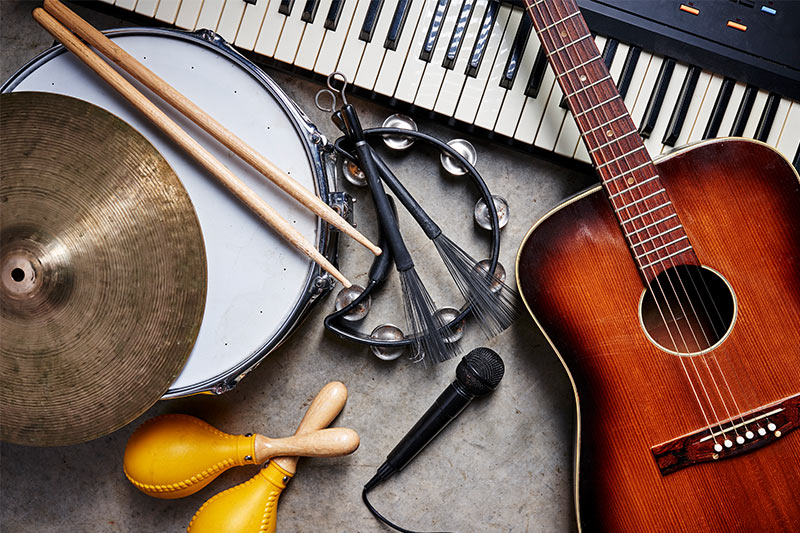 A Wide Variety
We carry guitars, amplifiers, DJ equipment, flutes, cymbals, clarinets, and much more for all of your musical needs. You can rely on us for a high-quality selection.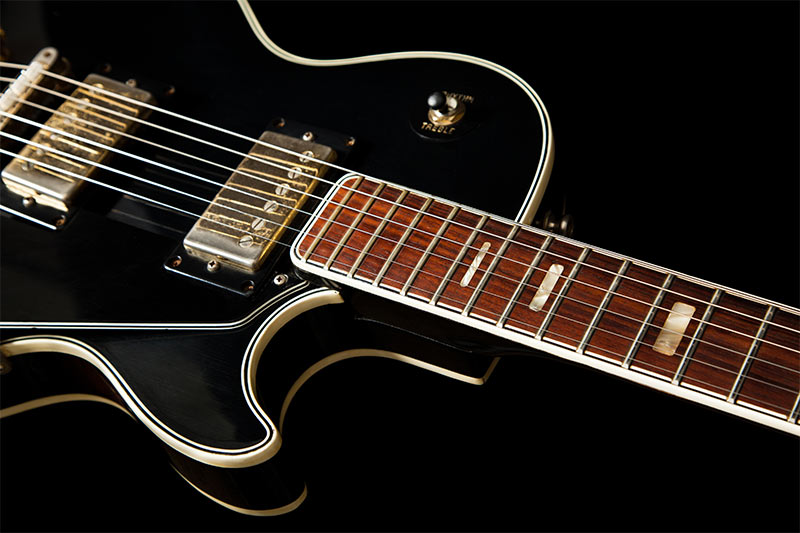 Need Some Fast Cash?
We accept musical instruments and equipment as collateral for a pawn loan so you can get the money you need now, and then receive your item back when you pay off the loan later.
Why Pawn Your Instrument?
The most important thing to remember is that you still own your item. We are using it as collateral, which means that we will keep it safe and secure for you until you return to pay your loan in full. You can trust us with your musical instruments, jewelry, electronics, or other items.
Why Purchase an Instrument from a Pawn Shop?
If you're interested in taking up a musical instrument, the associated price tag can be off-putting. For beginners trying their hand at a particular instrument for the first time, it may be a better decision to find a less expensive investment while they determine whether it's a hobby they'll enjoy. Many pawn shops carry a wide variety of instruments, giving you the luxury of choice; you'll likely be able to find the instrument you want at a price you love – you can even try to barter your way down to an even better deal!
If you are a more experienced musician who is interested in a higher-quality instrument, you're in luck; many pawn shops carry beautiful vintage instruments that sound even better with age. This allows you to find an instrument with great sound for an affordable price. Have no doubt, we're sure to feature the perfect instruments for musicians in the New Canaan, CT area!