Get the electronics you need at the prices you want from our fully-stocked shop. You will love our selection of both new and used items at the lowest prices in the Norwalk, CT area.
Our inventory changes weekly, so be sure to stop by often so you will not miss out on our incredible deals!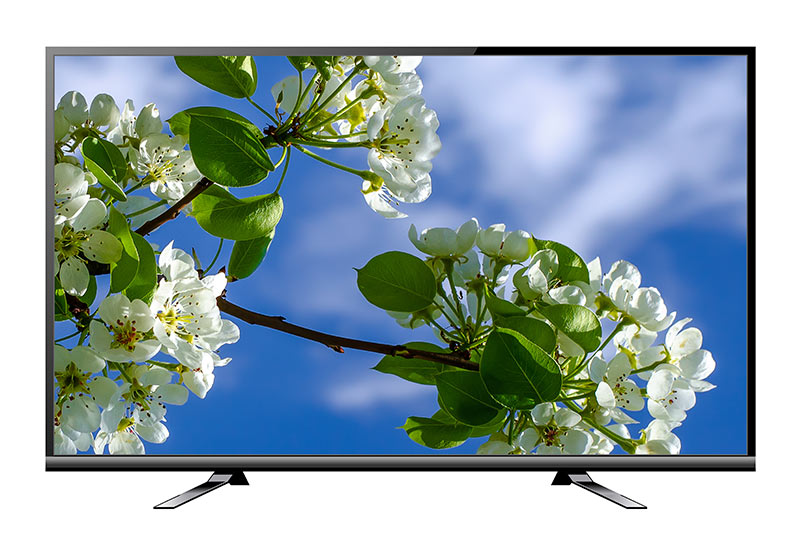 Friendly & Knowledgeable Staff
When you call or visit our shop, you will receive the excellent service you deserve from our courteous staff. We respect you, which is why we offer you the lowest pricing in the area for home electronics.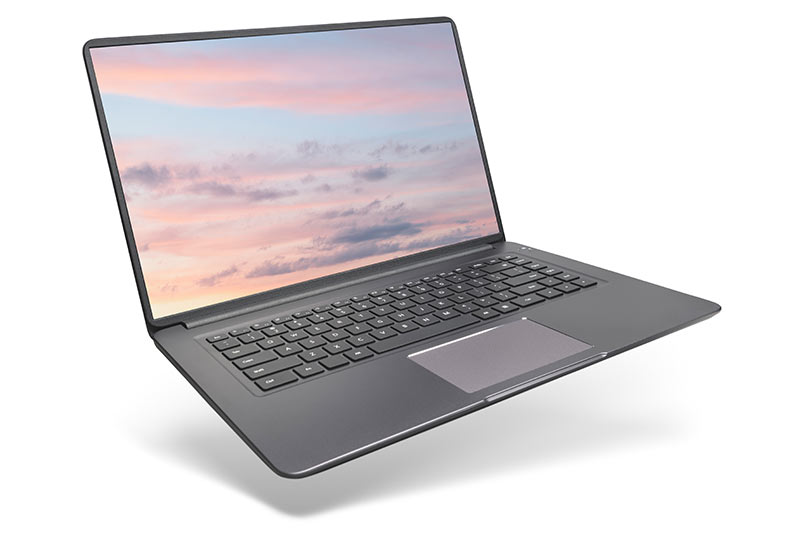 High Quality Electronics
Our products are passed through a thorough screening process before making their way to our shelves and, eventually, your home. You can count on us for electronics that are in perfect working condition.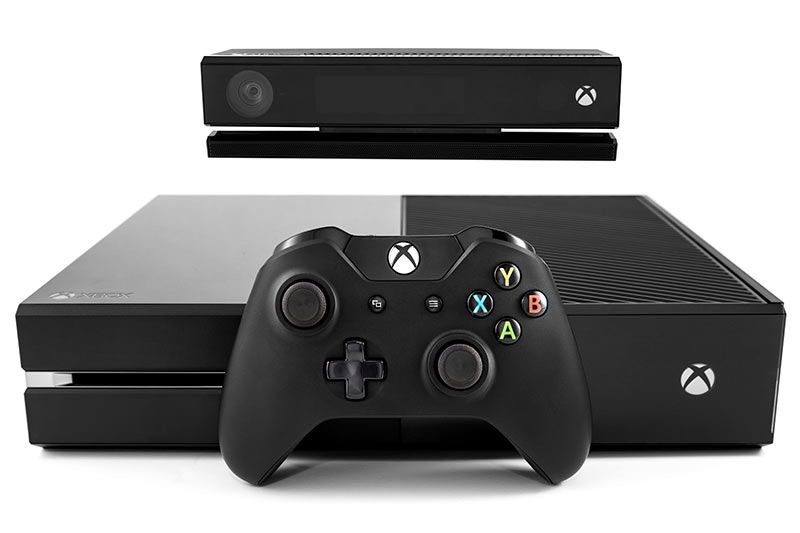 Explore Our Inventory
We carry TVs, cameras, laptop computers, iPods, GPS systems, video game systems, DVDs, DVD players, speakers, and so much more. We cannot list them all, so stop by today and find the item you have been looking for at a price that fits right into your budget. We proudly assist clients throughout New Canaan, CT and beyond.
Visit Our Pawn Shop Today
At Yankee Peddler & Loan, we buy and sell used electronics. If you need a few extra bucks to make ends meet, we can purchase your electronics that you no longer need or use from you. We offer fair prices for your used electronics. If you are looking for a good deal on a new gaming console, iPod, laptop, or camera, we are the place to go in the Norwalk, CT area. We test our products to ensure that they work before we sell them to you. We also sell our jewelry, tools, and musical instruments at a fraction of the cost of standard retailers. Visit us today to view our selection of products!