Jewelry for Every Occasion
The right jewelry can add the perfect adornment that you can use to enhance any outfit. Even the most outdated piece can look stylish in the right context. However, you might have some old pieces gathering dust that you simply don't have the room to keep anymore. A reputable pawn shop can take your old or unwanted jewelry and exchange it for cash. Our jewelry buyers will be happy to take a look at your pieces and make you an offer.
Whether you are looking to get rid of some estate jewelry, need quick cash, or are looking to pick up an eye-catching new piece yourself, Yankee Peddler & Loan offers the services you need to get a great deal. The team of jewelry buyers at our pawn shop is proud to serve the greater Norwalk and New Canaan area, including Westport, Darien, Wilton, Stamford, Fairfield, Bridgeport, Shelton, Greenwich, New Canaan, and beyond.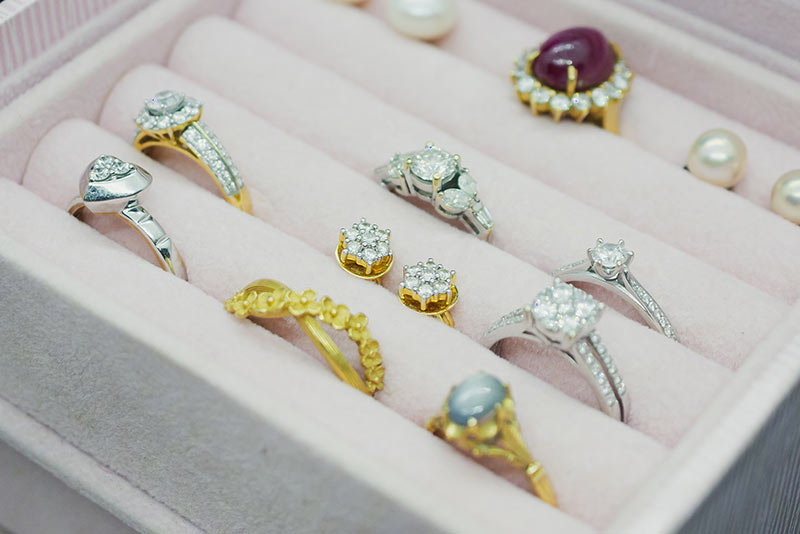 Stunning Accessories
At Yankee Peddler & Loan, we offer all sorts of stylish jewelry to suit every style, occasion, and budget. Whether you're searching for the perfect accent piece or you would like to make a long-term investment, our wide selection is sure to contain multiple options for you to choose from.
We are proud to feature some of the most competitive rates in the New Canaan, CT area. Visit our pawn shop in Norwalk, CT today to browse for yourself! Our friendly staff looks forward to helping you find the perfect piece.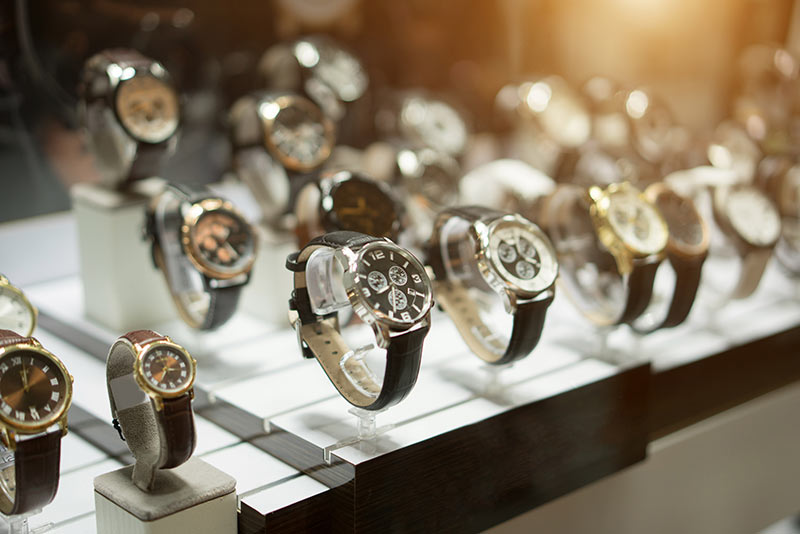 Our Jewelry Selection
Our local pawn shop stocks a versatile selection of jewelry, including chains, bracelets, and rings. On top of that, our showroom features an array of classic and contemporary watches. We exclusively display high-end products, so you won't have to worry about paying inflated rates in exchange for damaged goods. Best of all, our knowledgeable staff members are always standing by to help you make the perfect selection and answer any questions you may have.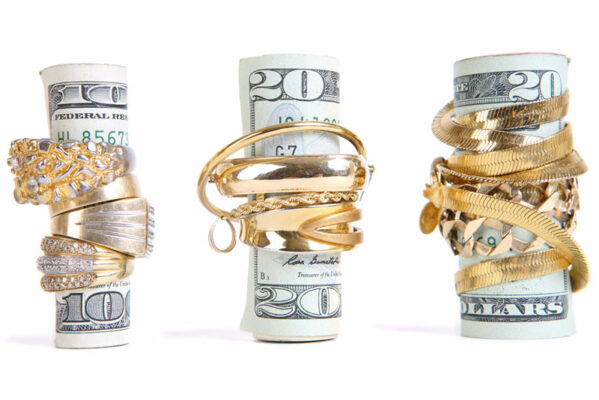 Request a Jewelry Loan
We make it simple to receive a pawn loan in exchange for your possessions. In fact, our jewelry buyers offer cash for watches, necklaces, rings, and beyond. You can rest assured that we'll hold your items until you're able to purchase them back from our pawn shop. It's as simple as that! Be sure to contact one of our friendly representatives if you're interested in learning more about our jewelry loans. Interested in selling your outdated or unworn jewelry to make a bit of profit? Our jewelry buyers can help with that, too!
Call or visit our pawn shop today to browse our selection or receive service catered to your needs! We are conveniently located on Main Street in Norwalk, CT.